Midsole
Light Shock-Absorbing EVA+Light Resilient EVA +ENERGYMAX V+TPU+Carbon Power+Solid EVA
Upper
Textile+V-Durable Plus+PU Leather+Double Mesh
Product Details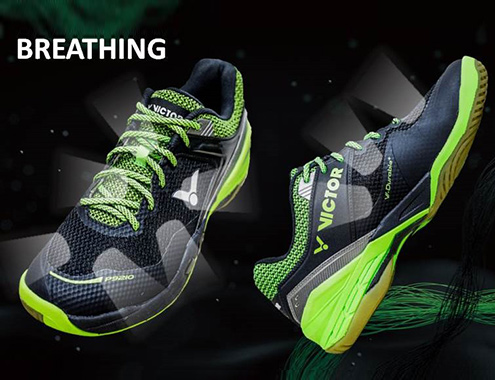 The P9210 draws inspiration from these past revolutions, arranging the new textile material covering the main body, with additional TPU protector curving and hugging the side of the foot, and achieving the balance in both agility and firm stabilization that locks the foot even when moving in drastic degrees in competitive conditions.
Additional TPU supports on key force zones during lateral movements, such as toes and the side of the foot, offers better sense of security to inspire bolder tactics that give you a mental edge in competition.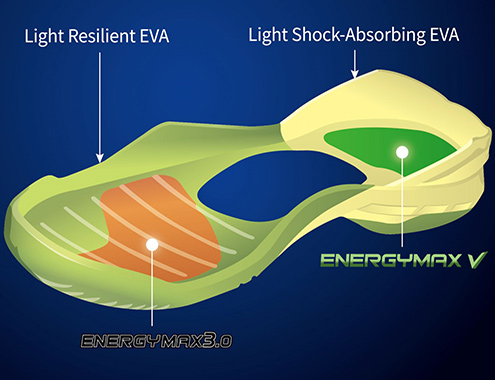 ENERGY MAX and NEO DUPLEX work together in the flexible midsole to achieve a customized comfort with a soft, responsive cushioning on the forefoot and an impact-absorbing heel pad, giving players a smooth ride from touch-down to toe-off.