Midsole
Light Resilient EVA+ENERGYMAX V+TPU +Carbon Power+Solid EVA
Upper
Microfiber PU Leather+V-Durable Plus + Double Mesh
Product Details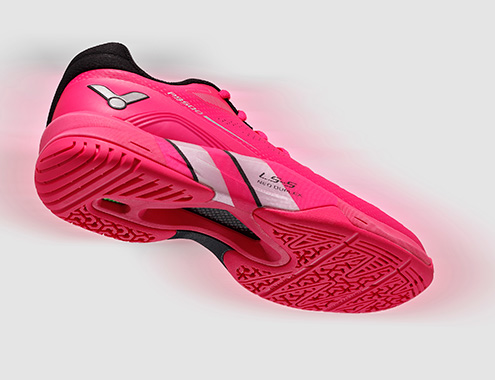 LS-S is VICTOR's exclusive Dynamic Support technology, and SHELL is an innovative structure that's firstly introduced in VICTOR's footwear.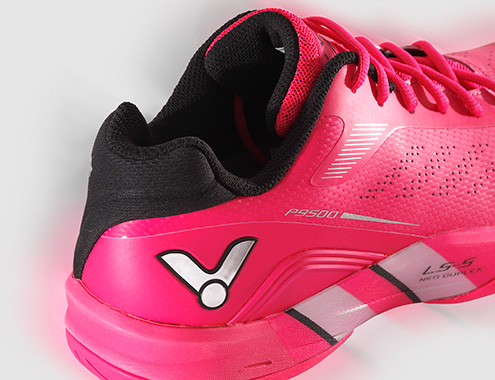 This ambition can be seen from the race track-style design of the parallel bars on the bottom, making P9500 a sharp weapon that can help players take the crown.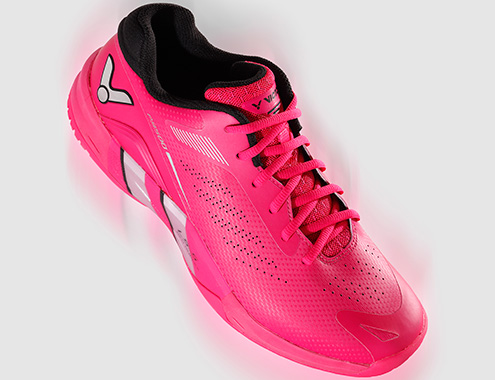 To improve the breathability for long-time wearing, VICTOR first adopts large-scale and highly-dense laser perforated technology on PU upper, which not only achieves breathability and durability, but also levels up the style of the supper.